Search Connectbrazil's Lifestyle Directory here
What are you looking for?
Listings in Eat & Drink and Açaí & Brazilian Bowls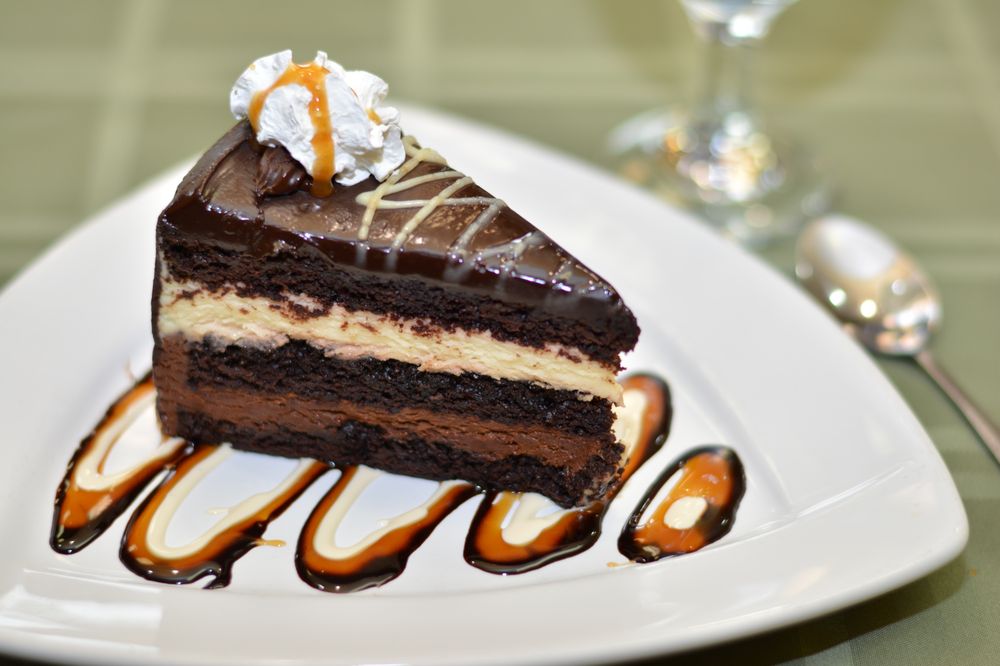 in Churrascarias (Steakhouses)
Welcome to the new casual dining concept of Brazilian steakhouses. At Brazil Express you will find a pleasant, inviting atmosphere that is family friendly, with an assortment of tasty Brazilian fire-grilled meats, delicious salads and side dishes.
1045 S. Roselle Rd
Schaumburg, Illinois 60193
United States

A world service of The Montage Communications Group, LLC. © 1997-2019. All rights reserved.US Trademarks and content internationally copyrighted.
CONNECT WITH US