Search Connectbrazil's Lifestyle Directory here
What are you looking for?
Listings in Community Groups, Coffee Shop, Restaurants and Webstreams & Internet Radio
in Webstreams & Internet Radio
English language Podcast interviews with Tom Reaoch , when you talk to Tom you talk to Brazil and the world!
Rua Antonio Hossri 837
Campinas, São Paulo 13083370
Brazil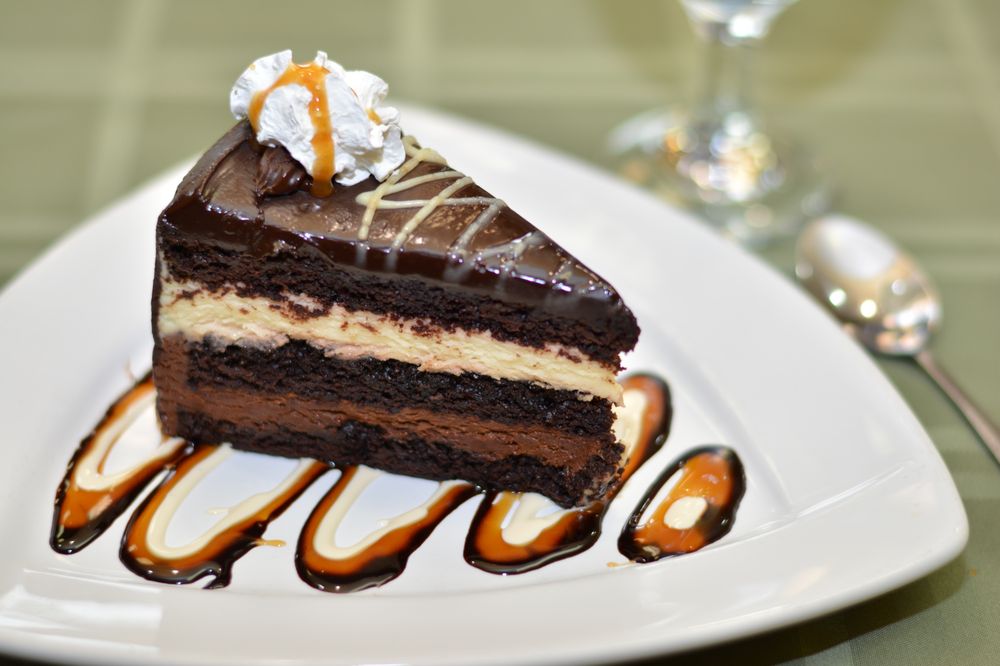 in Churrascarias (Steakhouses)
Welcome to the new casual dining concept of Brazilian steakhouses. At Brazil Express you will find a pleasant, inviting atmosphere that is family friendly, with an assortment of tasty Brazilian fire-grilled meats, delicious salads and side dishes.
1045 S. Roselle Rd
Schaumburg, Illinois 60193
United States

A world service of The Montage Communications Group, LLC. © 1997-2019. All rights reserved.US Trademarks and content internationally copyrighted.
CONNECT WITH US